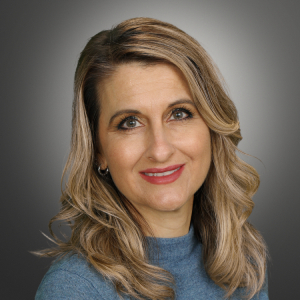 Dana Hadley
Licensed Loan Officer Assistant
NMLS #1303194
There are those with a lifelong passion for lighting the way so that others can thrive. That drive to be of service guides Dana Hadley as a licensed Loan Officer every day. When you trust The Hadley Team with your mortgage, you're getting access to an experienced duo who ceaselessly work to help you achieve your financial goals. Dana ensures that every element of your mortgage is in tip-top shape so that you can focus on what matters most.
Dana's path to empowering homeowners in the Camp Hill area began with her real estate license. Her real estate knowledge gives the Hadley Team's clients an additional edge. Dana holds a degree from Penn State University and has also spent time as a substitute teacher, helping students in Pennsylvania achieve educational success. If you're ready to take homeownership to the next level, Dana's ready to handle your mortgage with care.
Contact Dana Hadley of the Hadley Team to unlock homeownership on your terms.