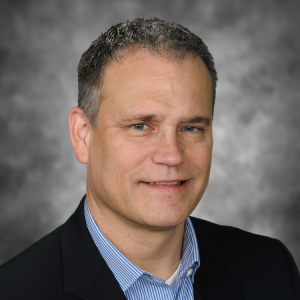 Chris Hadley
Branch Manager
NMLS: 138538

3560 Gettysburg Rd

Camp Hill, PA 17011
Chris Hadley knows what it takes to turn passion into reality. From playing guitar to completing triathlons, he's got a talent for seeing things through.
As for his biggest passion? That one's easy.
Chris loves helping new buyers conquer their dreams with the perfect mortgage.
For over 25 years, Chris has empowered his fellow Pennsylvanians to build wealth through homeownership—and he's just getting started.
Now, as the Branch Manager for the Camp Hill office with Fairway Independent Mortgage, Chris helps even more home buyers hear the words "you're approved."
Chris understands that it takes more than a home loan to win your house hunt. The type of mortgage someone receives is key to their financial success. That's why Chris applies his professional knowledge and negotiating skills to connect buyers with mortgages to give them an edge with sellers while putting them in control. It all adds up to more choices and a faster closing, or Chris calls it, "just another day at the office."
Of course, Chris has a secret weapon in his quest for exceptional customer service—his business partner and wife, Dana. As a skilled loan officer with real estate experience, she's helped numerous buyers in the Harrisburg area cross the threshold into homeownership.
It's no wonder that Chris placed in the Top 1% of Loan Originators nationwide in 2019 & 2020, among other high honors.
If you're new to the home buying process, you have allies who are ready to guide you towards your dreams. Join the over 6,000 happy homeowners who have trusted Chris & Dana Hadley to lead them home.
Contact Chris Hadley today and give your home search the competitive edge it deserves.
About Fairway

Whether you're looking to buy, build or refinance your home, our experienced mortgage professionals are here to help. Here at Fairway Independent Mortgage Corporation, we offer a variety of loan options that can help you achieve homeownership with the speed and service you deserve. Plus, our mortgage professionals are dedicated to finding the right loan to meet your specific needs.
Financing a home is one of the biggest commitments you will ever make – let us help guide you throughout the entire loan process from application to closing and beyond. We look forward to putting our mortgage service to work for you!